Flat Out Surveying Servicing Melbourne, Geelong, & Beyond
Feature & Level Survey
As the starting point of any land development, feature and level surveys (contour surveys) are used by a range of designers and developers.
​Our feature and level surveys detail all features unique to every site.
They include:
Existing buildings and dwellings
Height's spread and tree locations
Neighbouring buildings including windows and window heights
Neighbouring eave, gutter, floor levels and ridge heights
Street details
Assets such as drainage, communication pits, sewer and electrical services

Once all data is collected, our highly skilled staff produces both AutoCad (DWG) and PDF files for either yourself or your design team.

These plans not only include the above but also:
Site levels either to Australian Height Datum (AHD) or to an Arbitrary Datum
Contours at 0.2 m intervals (or as requested)
Fences and types
Easements, boundaries and building envelopes if applicable

​All feature and level surveys can be tailored to suit your needs.
Flat Out surveying uses and combines the latest technology to produce and deliver our key value of high accuracy at cost affordable prices.
GPS Survey

Our GPS surveys at Flat Out surveying can be used for large-scale projects such as earthworks and stockpile pickups for volume reports. Although this is a quick and low-cost approach, there is some limitation to this service. As GPS requires satellites, generally a clear and open site overhead is required for best results. Our GPS surveys can determine location and levels to approximately ±20mm.
Project Management
Flat Out Surveying not only provides surveying services to major infrastructure projects but some of our highly talented and skilled staff can also provide the services that generally aren't offered by other survey companies.
​
With a wide range of projects and experience throughout the industry, our team can help identify key design problems before they impact costly on a project. We have worked amongst some of Australia's leading tier 1 contractors and know how to work smart and safely within the time and financial pressures that come along with such projects. 
3D laser Scanning
At Flat Out Surveying, we pride ourselves on acquiring the latest technology to provide highly accurate services, which is why we offer 3D laser scanning. 3D laser scanning locates the millions of points that produce a point cloud. These millions of points within the cloud all individually contain their own 3-dimensional values of the scanned surface or building, allowing you to view your scan and take measurements from multiple angles. This ensures you're making the correct decisions with confidence on your project.

Our 3D models can be created in any format you require.

No matter how big or small your project is, 3D laser scanning is a cost-effective service that has many benefits, including the ability to complete a scan very quickly while minimising disruption to public services or the site and the option to work safely out of harms way.
Monitoring Surveys
If horizontal or vertical movement is what your chasing, Flat Out Surveying can help you. From earthworks to buildings to structures and everything in between, we can report on all aspects. This allows our clients to react quickly and confidently to the data they receive. Reports are produced in either spreadsheets or graphs or a combination of both, allowing you to view all results and aid in the decision-making process. 
Machine Control​​​
Flat Out Surveying offers a range of cost-effective solutions to help aid in the implementation and data management for machine control systems. From Topcon, Leica and Trimble, we can create and output models to a variety of systems to ensure all operators are using the most up-to-date data.

If your project requires an establishment of such systems, we can also help in the management and purchasing of frequencies and base station setups. All licences and frequencies are approved by the Australian Communications and Media Authority (ACMA).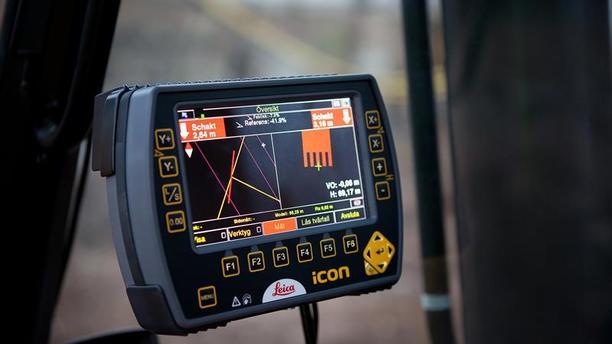 Engineering & Infrastructure Surveys
Flat Out Surveying offers a variety of services and solutions to help meet all your project needs from beginning to completion.
Our skilled staff has worked on many different projects throughout Australia and overseas and can help in the process of what surveys and reports are generally required and at what stage they are needed.

Surveys in this area may include:
Pavement conformance reports
End of month surveys
Volume reports
Asbuilt surveys and reports
Location of services both placed for the project or existing
Structural setout
Drainage setout
Sewer setout
Bulk earthworks
Civil works

Flat Out Surveying can either manage your project or work cohesively with the contractor's own survey team. 
​We have the ability to run up to 15 survey crews to help manage those short notice occupations and shutdowns, whether it be night or day.
Building & Construction Setout
From domestic houses to industrial and commercial and multi-storey buildings, Flat out Surveying can help assist you with any project no matter how big or small.

Our service includes:
Gridline setout
Finish Floor Levels (FFL's) & Temporary Benchmarks (TBM's)
Plumbing and electrical setout
Civil works
Pile and bored pier setout
Precast element setout
Column setout
As-built surveys 
After all site visits, our clients are issued with a site plan highlighting area of works.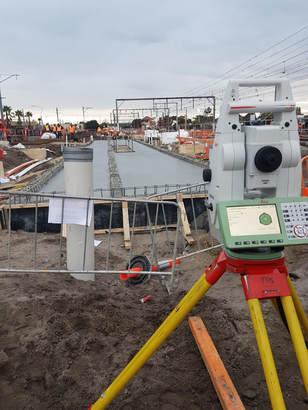 UAV Surveys
Services provided:
Surveying, mapping, volumes
Georeferenced orthophotography
Land and vegetation classification (NDVI)
Visual inspection
Site visuals and simulations

Other uses for aerial surveys:
Safely track the progress of your project
Capture vast amounts of survey data and imagery over complex and large projects in a short period of time 
Reporting of quantities and conformance
Provide the best solution from a few hectares to hundreds of square kilometres

​Benefits of aerial surveys include:
Safe and efficient method of capturing large areas of survey data
Cost-effective option
High accuracy surveying – single point of truth and reference
No delays from interfering with ground work
Structural Steel Setout
Services provided :
Hold down bolt as-built surveys
Steel Verticality
Cleat setout for line and level
Existing site verification surveys – locating columns, beams, purlins etc.
All required as-builts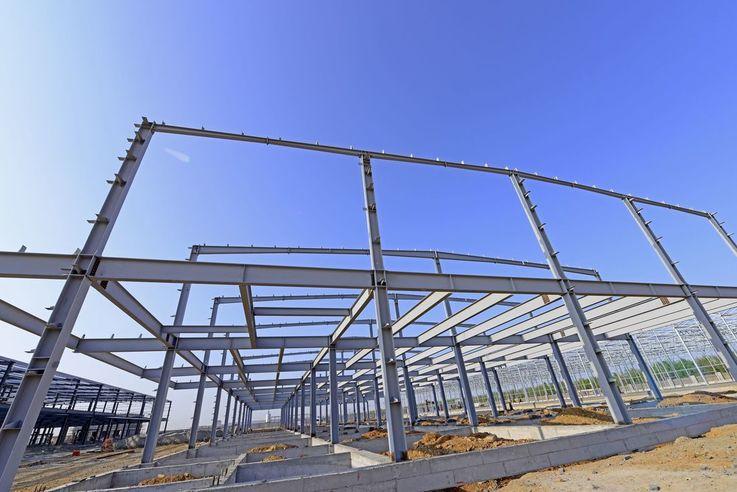 Civil / Engineering
Flat Out Surveying has highly experienced staff available for civil construction projects. Night and day shift capabilities. Rail safety and OH&S implementation and compliance. Contact us for more details.
Freeways​
Rail
Road duplications
Earthworks
Structures
Mining
Flat Out Surveying has the hands-on experience and capacity to service remote mining projects throughout Australia.
We have a direct understanding of relevent safety procedures, mining industry OH&S and the importance of both to the client and principle contractors
Projects​​​​​​​
Buffle Park Mining Camp, Moranbah QLD – DECMIL
Grosvenor Expansion, Moranbah QLD – Mainteck
Subdivisions
Full 3D modelling for setout
​Machine automation uploads – TOPCON/LEICA/TRIMBLE
​All site setout – sewer/drainage/pavement/services and utilities 
Initial site levels and volume computations 

Projects
Rosenthal, Sunbury VIC – Winslows
​​Stonehill, Bacchus Marsh VIC – Winslows
​Robbs Road, West Footscray VIC – ACI 
​Banool Road, Balwin VIC – ACI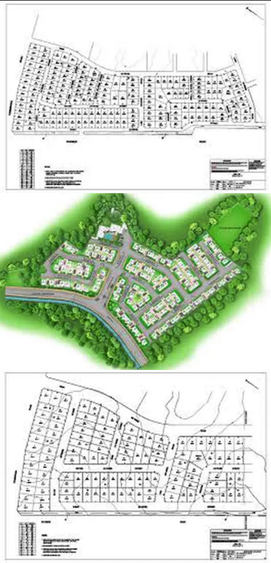 For further information, please reach out to us today!