Property Surveyor | Echuca
Our services:
Land survey
Property survey
Drone mapping
3D laser scanning
Feature and level survey
Infrastructure survey
Building and construction survey
Project management
We guarantee:
Quick and accurate surveys
Affordable services
High-quality professional surveys
Excellent customer service
Serving:
Echuca
Bendigo
Shepparton
Flat Out Surveying Pty Ltd is committed to ensuring that the collection and processing of data carried out by our
flatoutsurveying.com.au
site complies with the General Data Protection Regulations (GDPR) and the Data Protection Act. To know and exercise your rights, particularly concerning the withdrawal of consent to the use of collected data, please consult our
privacy policy
Looking for property surveyors in Melbourne? Call Flat Out Surveying for accurate survey results!
Infrastructure Surveys
Infrastructure surveys and reports are essential to a project's success. Flat Out Surveying offers a variety of property surveys such as:
Pavement conformance reports
End of month analysis
Volume reports
Location of services
Structural setout
Drainage setout
Sewer setout
Bulk earthworks
Civil works
We work hand in hand with each client to come up with the best and most accurate results.
Contact us!
Ensuring successful completion of construction projects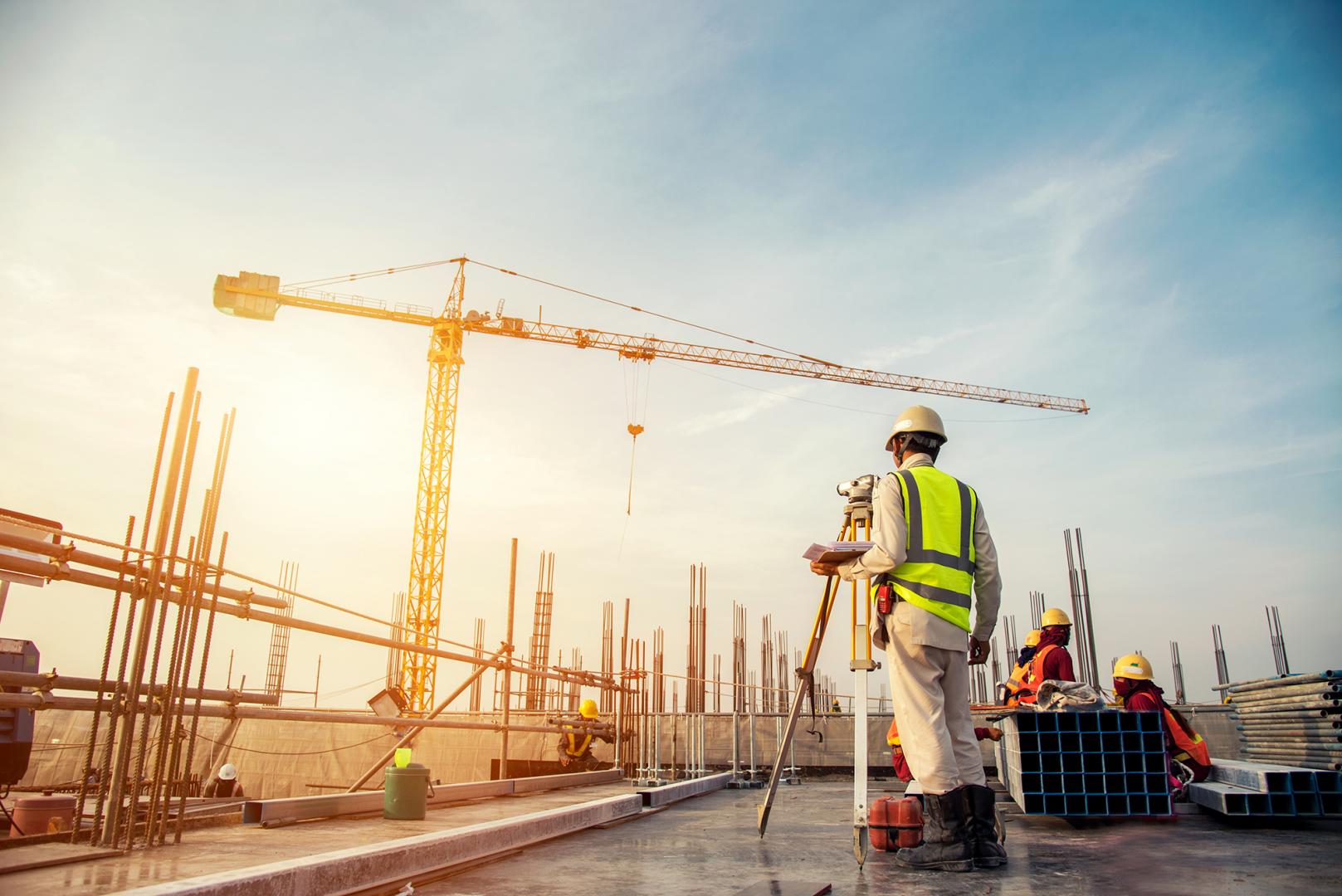 Give us a call for effective property surveys!
Building and Construction Surveys
From residential and industrial buildings to commercial multi-storey structures, Flat Out Surveying assists you with any property surveying.
Our services include:
Gridline setout
Finish floor levels and temporary benchmarks
Plumbing and electrical setout
Pile and bored pier setout
Precast element setout
Column setout
We visit your location to craft a comprehensive site plan that highlights the area undergoing work. Our team is also proficient in drone mapping, laser scan surveying, land surveys and more.
We carry out intensive site visits to craft comprehensive site plans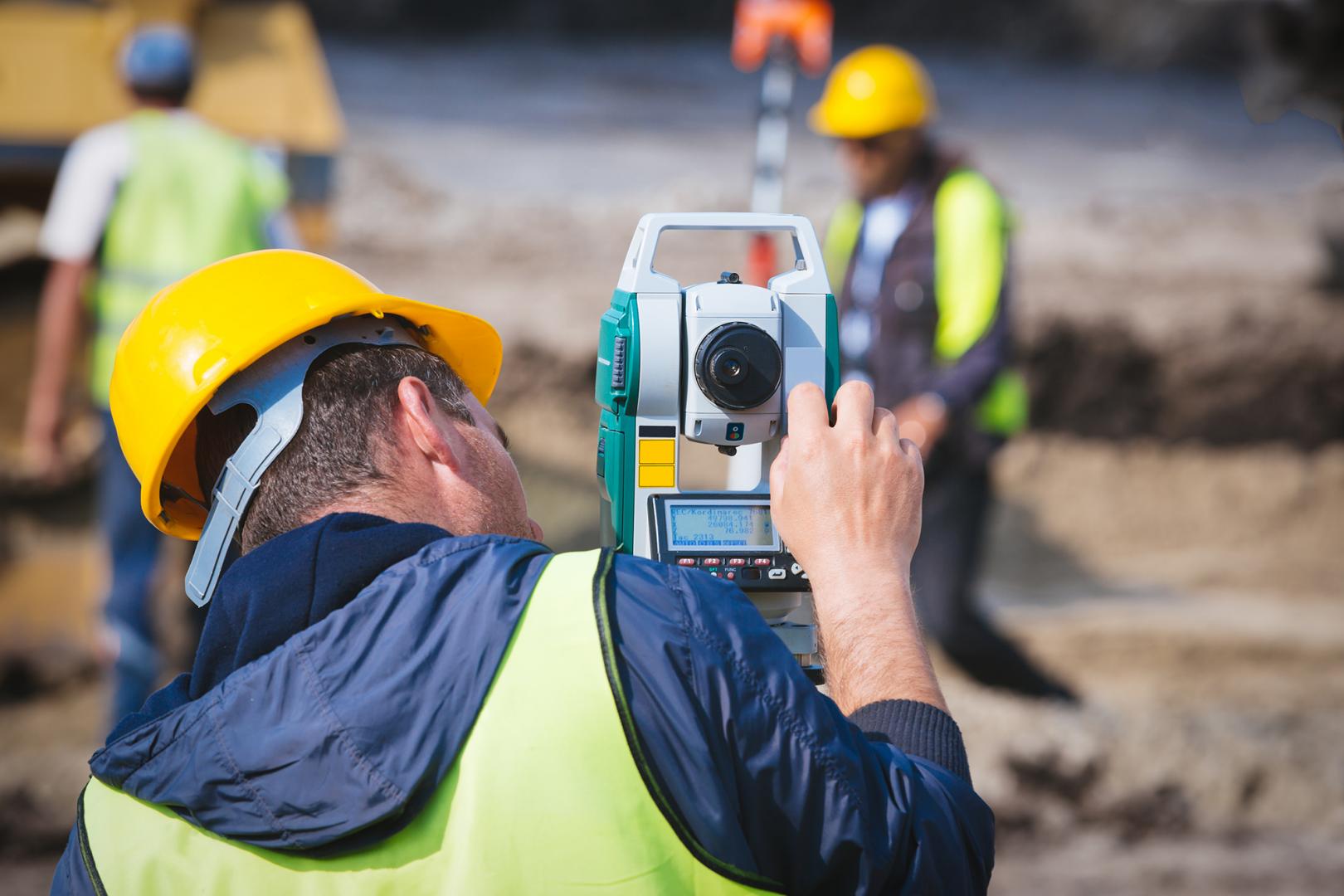 Contact us for more information about our surveying services!
We guarantee quality surveying services at affordable prices.
Flat Out Surveying Pty Ltd is committed to ensuring that the collection and processing of data carried out by our
flatoutsurveying.com.au
site complies with the General Data Protection Regulations (GDPR) and the Data Protection Act. To know and exercise your rights, particularly concerning the withdrawal of consent to the use of collected data, please consult our
privacy policy