Our services:
Land survey
Property survey
Drone mapping
3D laser scanning
Feature and level survey
Infrastructure survey
Building and construction survey
Project management
We guarantee:
Quick and accurate surveys
Affordable services
High-quality professional surveys
Excellent customer service
Serving:
Echuca
Bendigo
Shepparton
Flat Out Surveying Pty Ltd is committed to ensuring that the collection and processing of your data, carried out from our site
flatoutsurveying.com.au
, complies with the general data protection regulations (RGPD) and the Data Protection Act. To know and exercise your rights, including withdrawing your consent to the use of data collected by this form, please consult our
privacy policy
Contact Flat Out Surveying for reliable land surveying in Melbourne!
Land Surveying
It is important to complete a land survey before undertaking any construction project. Flat Out Surveying boasts a team of experienced surveyors who provide surveys for:
Existing buildings and dwellings
Height's spread and tree locations
Neighbouring buildings including windows and window heights
Neighbouring eave, gutter, floor levels and ridge heights
Street details
Assets such as drainage, communication pits, sewer and electrical services
Site levels either to Australian Height Datum (AHD) or to an Arbitrary Datum contour at 0.2 m intervals
Fences and types​​​​​​ of easements, boundaries and building envelopes
Once the data is collected, our highly skilled staff produces both AutoCad (DWG) and PDF files for either yourself or your design team.
Call us!
A detailed and comprehensive report about your land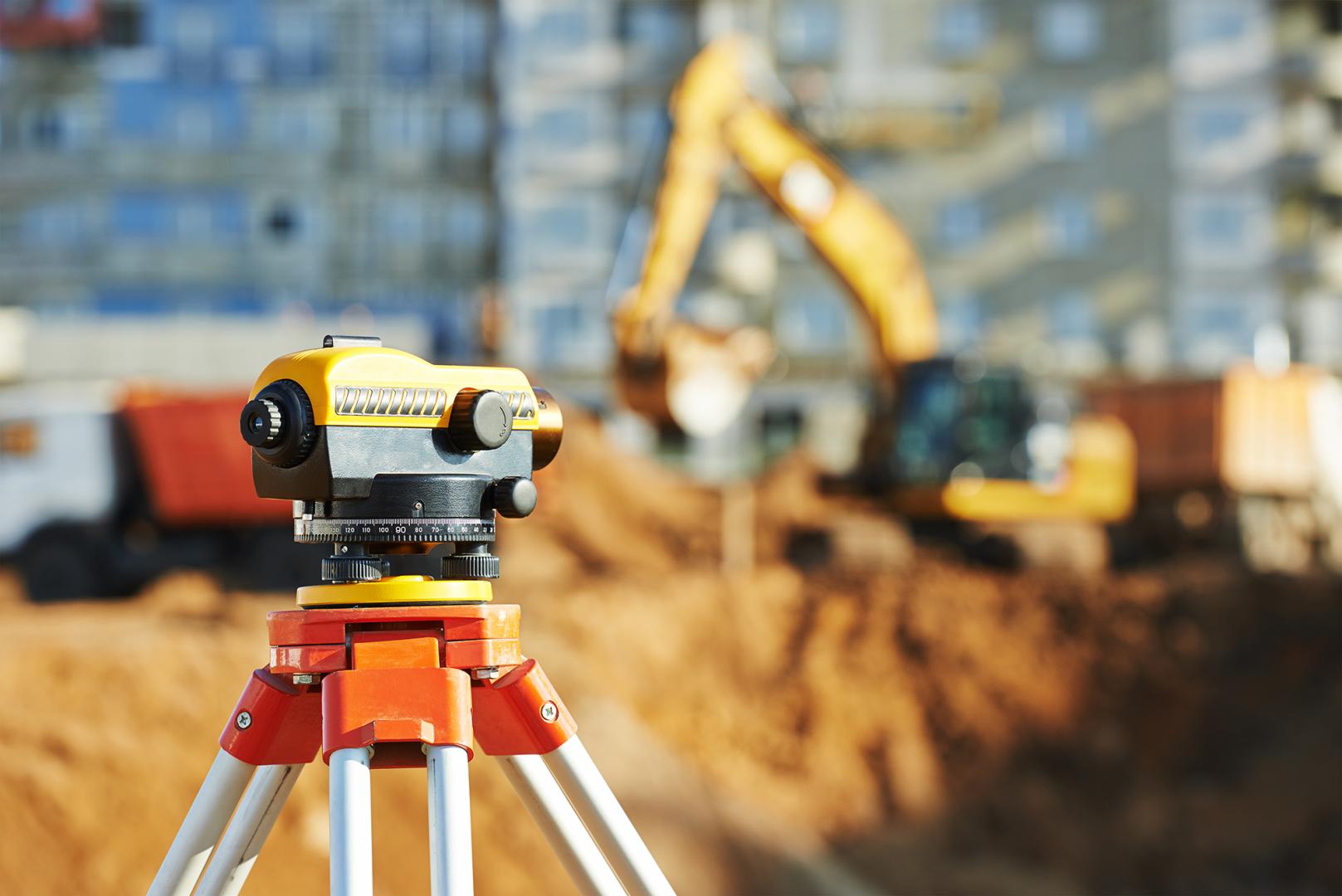 Contact us for professional land surveys!
Feature and Level Surveys
Feature and level surveys should be the primary starting point of any land development project. This particular survey serves as a blueprint for the designers and developers involved and is crucial for acquiring permission to move forward with the project.
The results obtained will contain details about the land, adjacent properties and other relevant elements in the street area.
Flat Out Surveying uses and combines the latest technology to produce and deliver valuable and accurate survey results.
Ensuring fairness, integrity and safety at all times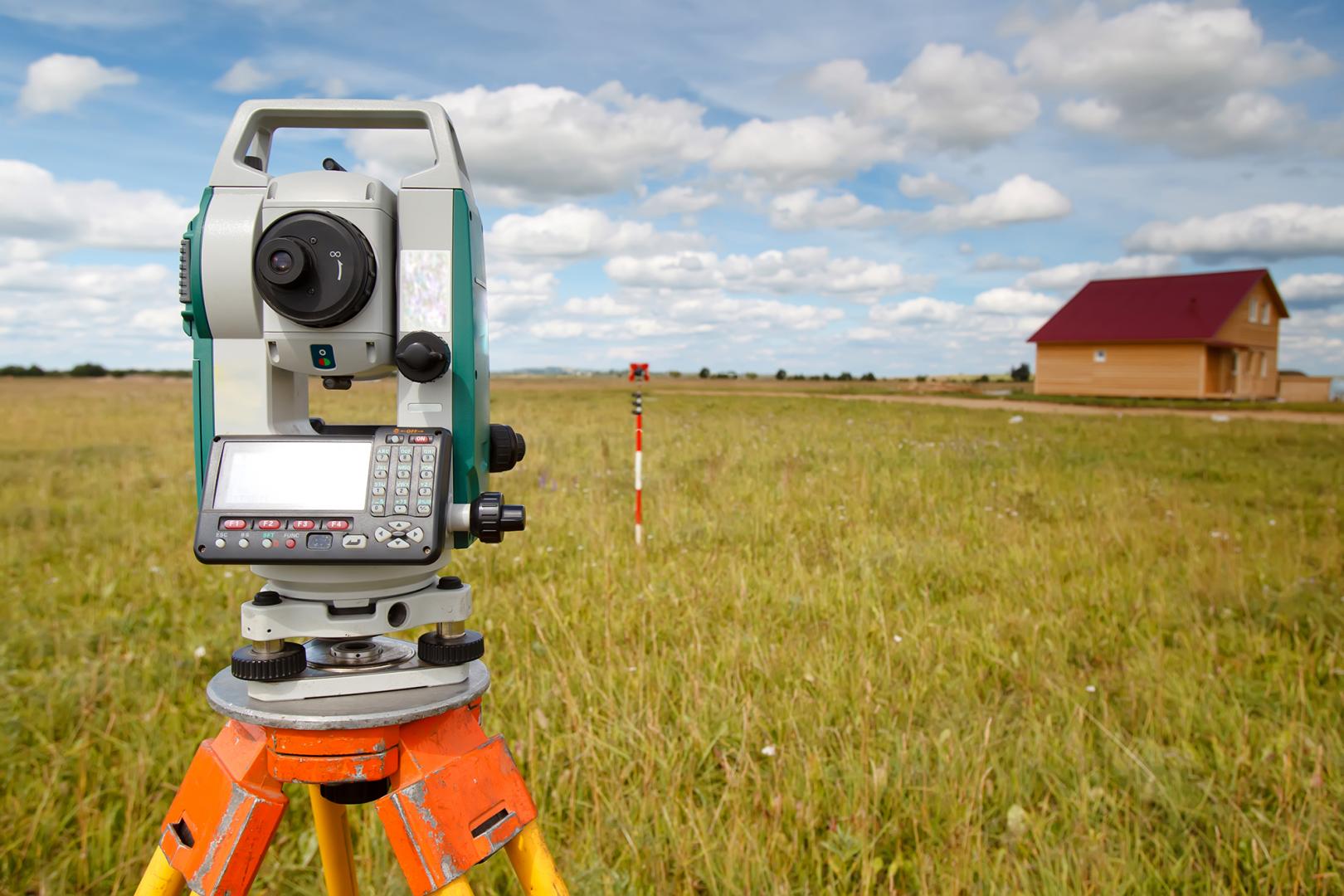 Fill in the form to get in touch with one of our surveying experts!
Our team has a combined experience of 150 years in various types of projects across Australia and overseas.
Flat Out Surveying Pty Ltd is committed to ensuring that the collection and processing of your data, carried out from our site
flatoutsurveying.com.au
, complies with the general data protection regulations (RGPD) and the Data Protection Act. To know and exercise your rights, including withdrawing your consent to the use of data collected by this form, please consult our
privacy policy