Laser Scan Surveying | Echuca
Our services:
Land survey
Property survey
Drone mapping
3D laser scanning
Feature and level survey
Infrastructure survey
Building and construction survey
Project management
We guarantee:
Quick and accurate surveys
Affordable services
High-quality professional surveys
Excellent customer service
Serving:
Echuca
Bendigo
Shepparton
Flat Out Surveying Pty Ltd is committed to ensuring that the collection and processing of data carried out by our
flatoutsurveying.com.au
site complies with the General Data Protection Regulations (GDPR) and the Data Protection Act. To know and exercise your rights, particularly concerning the withdrawal of consent to the use of collected data, please consult our
privacy policy
Flat Out Surveying provides effective laser scan surveying in Melbourne. Get in touch with us!
3D Laser Scanning
Using the latest 3D laser scanning technology, Flat Out Surveying provides highly accurate surveys.
This machine is adept at detecting the millions of points that make up a point cloud. These points within the cloud all contain their own 3-dimensional value of the scanned surface, which allows you to view your scan and take measurements from multiple angles.
This method of surveying is quicker, causes less disruption to public services or sites and ensures safety at all times.
Contact us!
Quicker method of surveying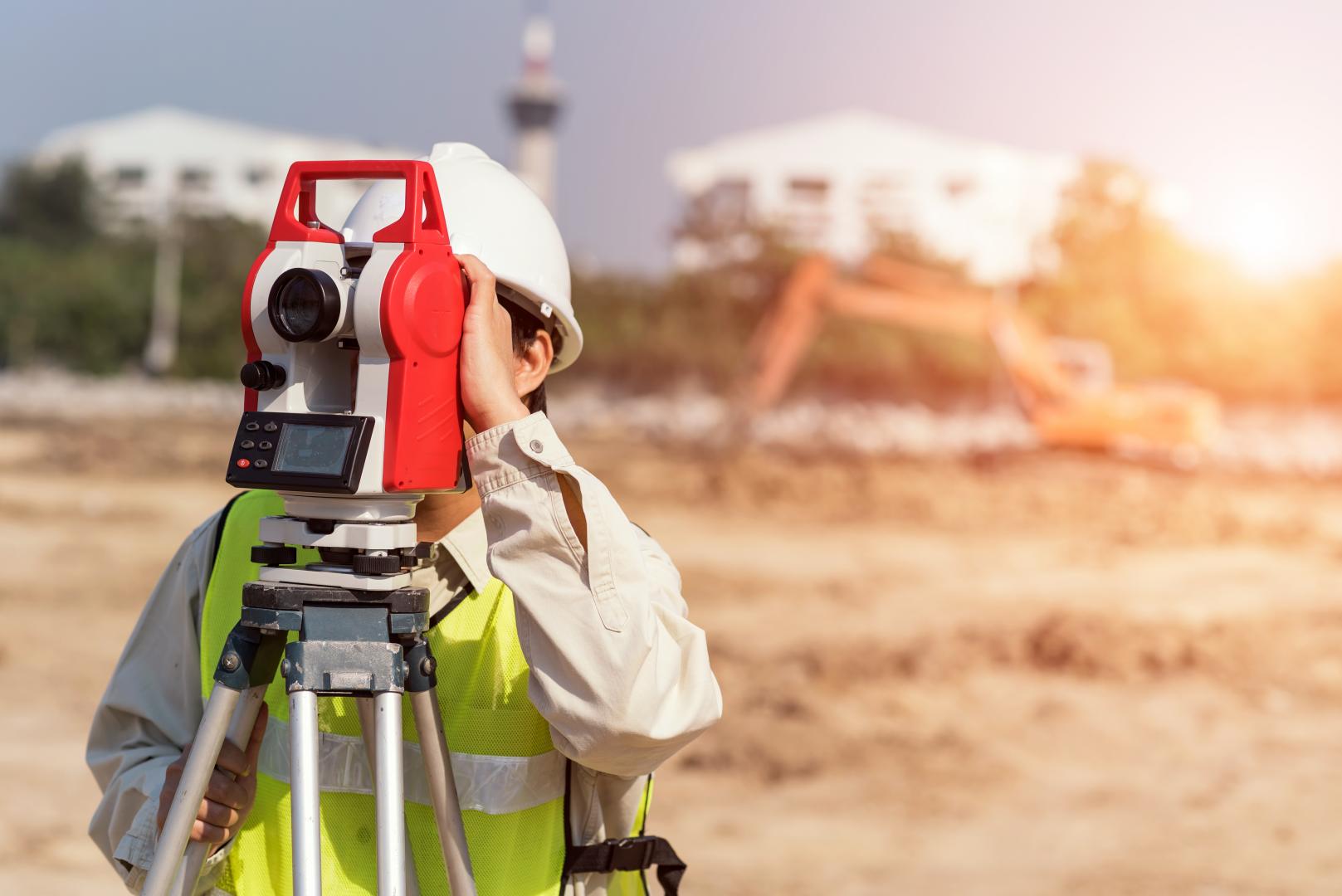 Call us for a quote on our services!
Project Management
Flat Out Surveying is an all-rounder company offering more than just surveying services in Melbourne. Our highly skilled staff is also able to provide effective project management!
We can accurately identify key design problems before they have a costly impact on a project. Having worked amongst some of Australia's leading tier 1 contractors, we know exactly what it takes to deliver accurate and comprehensive surveys.
Our qualified surveyors are also highly proficient in drone mapping, property and land surveys, feature and level surveys and more.
An all-rounder company offering more than just surveying services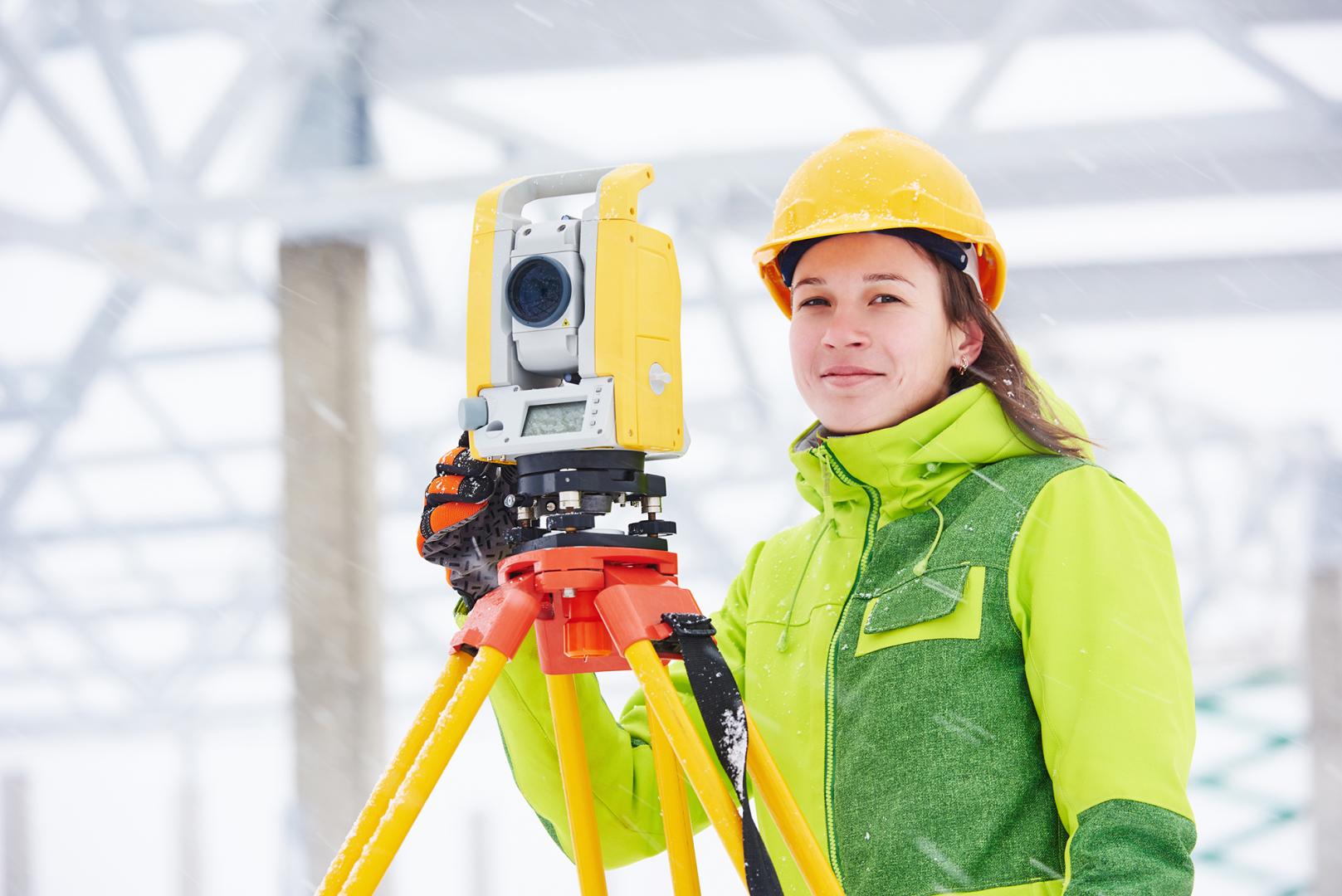 Have any questions? Our team is all ears for you. Contact us!
We strive to provide the most accurate, detailed and comprehensive surveys.
Flat Out Surveying Pty Ltd is committed to ensuring that the collection and processing of data carried out by our
flatoutsurveying.com.au
site complies with the General Data Protection Regulations (GDPR) and the Data Protection Act. To know and exercise your rights, particularly concerning the withdrawal of consent to the use of collected data, please consult our
privacy policy